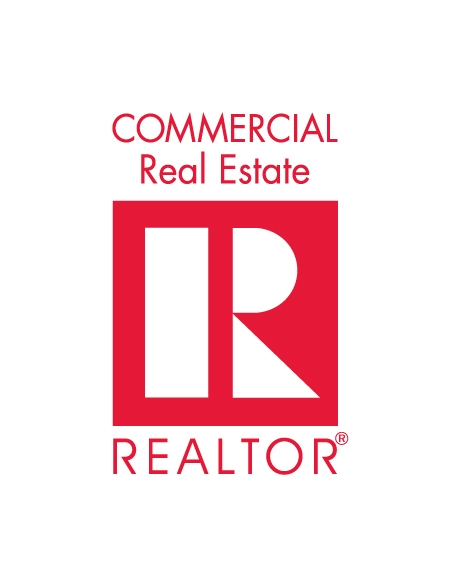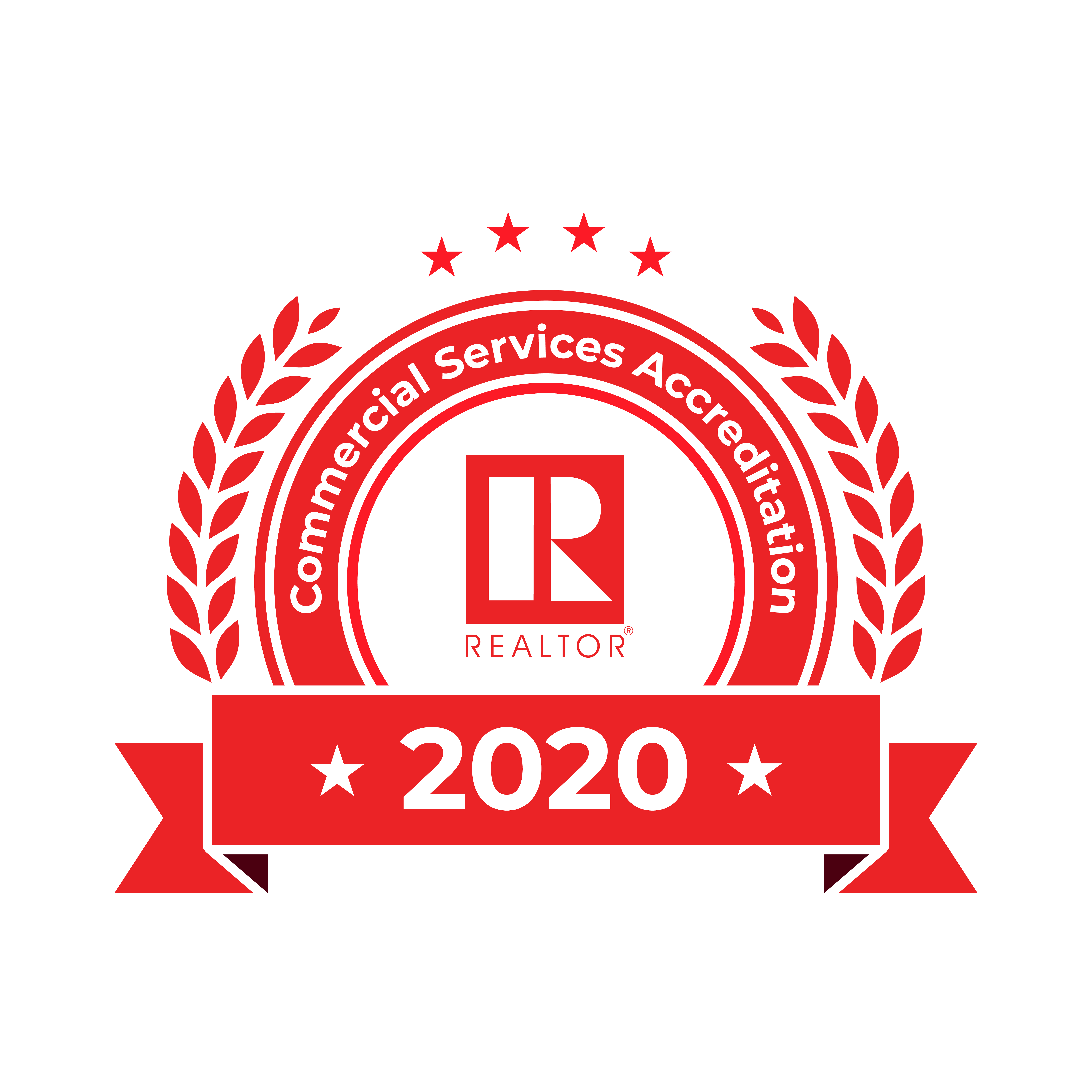 COMMERCIAL REAL ESTATE
Commercial Real Estate, also referred to investment or income property, is property that is solely used for business purposes to be leased or built upon and is typically referred to as Office or Retail space, Multifamily Residential Property as well as Malls, Office Parks, Industrial Parks, Restaurants, Gas Stations, Convenient Stores, Hotels/Motels, Medical & vacant land.
The Naples Area Board of REALTORS® (NABOR®) offers members that practice Commercial Real Estate with advocacy power, research, networking, education, tools, discounts and more to help them better serve their clients. NABOR has a Commercial Committee that meets monthly to identify the needs of Commercial Brokers and REALTORS and plan educational and networking events for them.
2021 SWFL COMMERCIAL REAL ESTATE SYMPOSIUM
Commercial Newsletter: "Let's Talk Commercial"
Featured Articles
Should You Appeal Your Property Tax Bill?
Did the Pandemic Slow Commercial Growth in Southwest Florida?
Code of Ethics
REALTORS® are required to complete ethics training of not less than 2 hours, 30 minutes of instructional time within two-year cycles. The two-year requirement is new, background information on the change is available. The training must meet specific learning objectives and criteria established by the National Association of REALTORS®. Training may be completed through local REALTOR® associations or through another method, such as home study, correspondence, classroom courses, or online courses. Read the consequences for failing to complete Code of Ethics training. Code of Ethics Course for Existing Members (Free).
NAR National Ad Campaign
NAR Commercial Institutes, Societies and Councils
NAR Commercial Resources