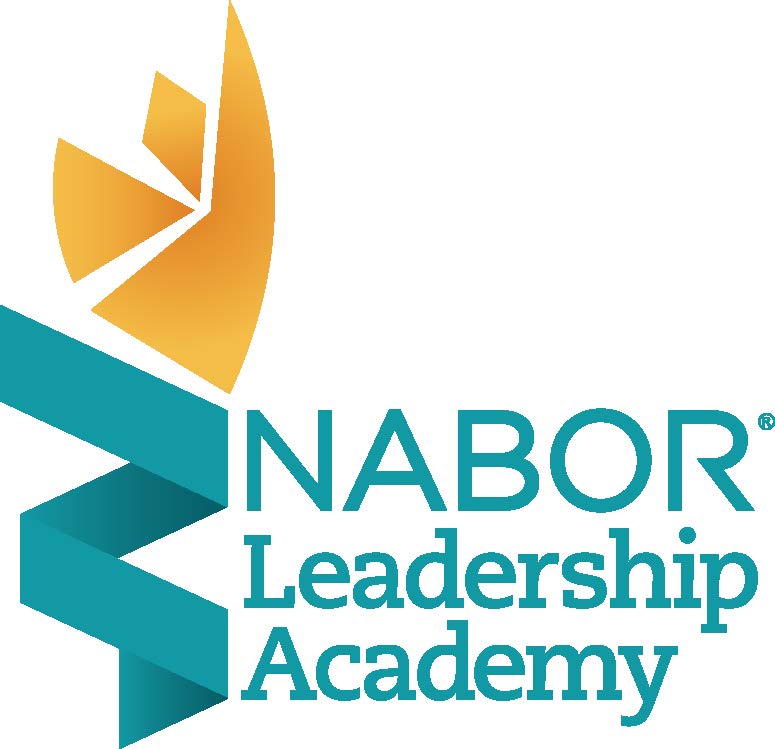 Mission Statement
The purpose of the Leadership Development Program is to select, train and develop future visionary leaders for our association and our community and equip them with the skills, knowledge and confidence to excel and impart those ideas to everyone they come in contact with at the association and in the community.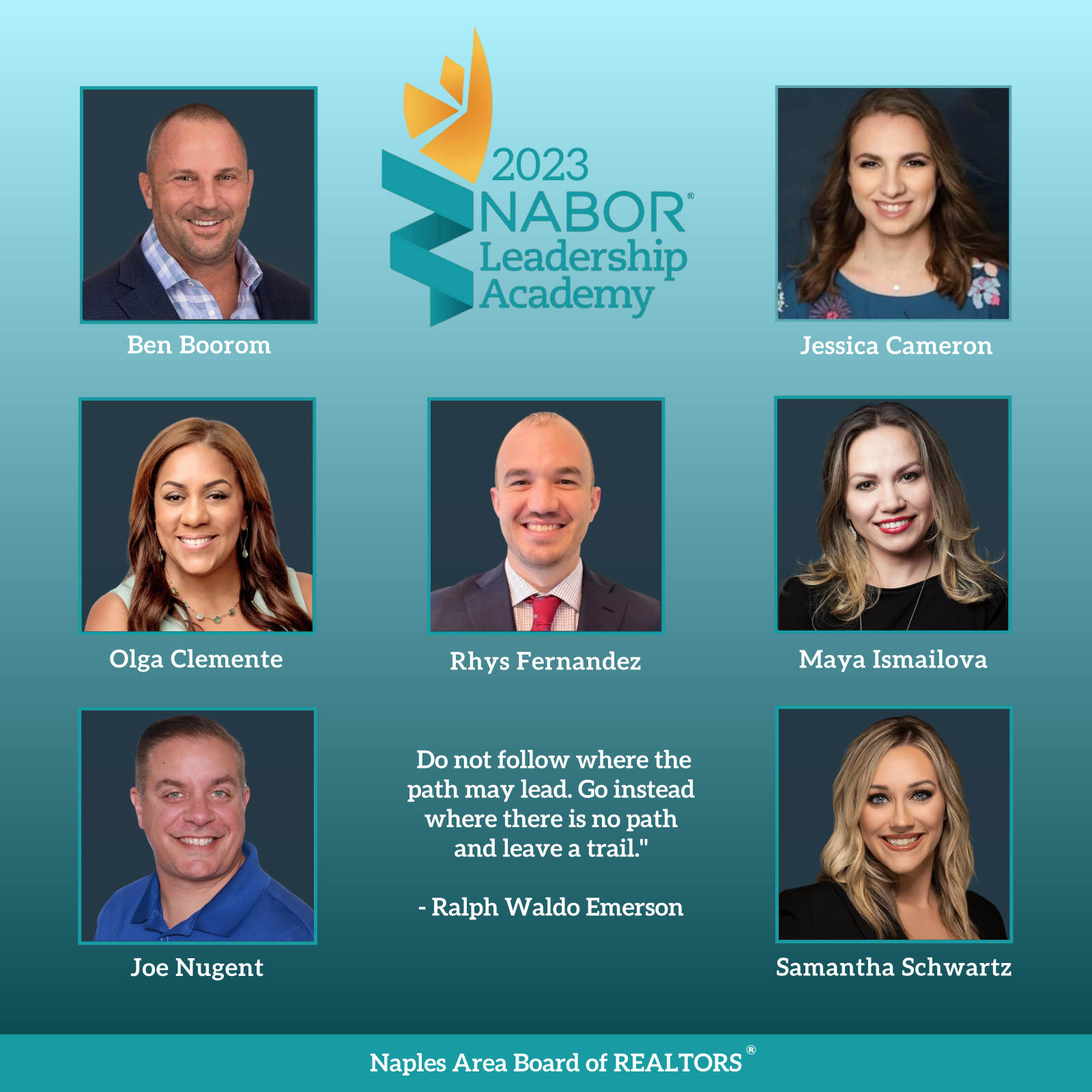 Leadership Academy Application
NABOR® nurtures tomorrow's leaders. You can help guide NABOR® into the future by developing the leader in you. You have the ability; participating in the Leadership Academy is your opportunity. As a member of the NABOR® Leadership Academy, you will gain the skills, knowledge, and confidence needed to excel as a leader of NABOR® and our community. As a graduate of the NABOR® Leadership Academy, you will be prepared to lead. Apply for the Leadership Academy here.
View the 2022 NABOR® Leadership Academy graduation requirements here.
TESTIMONIALS
LEADERSHIP ACADEMY CLASS PROJECTS