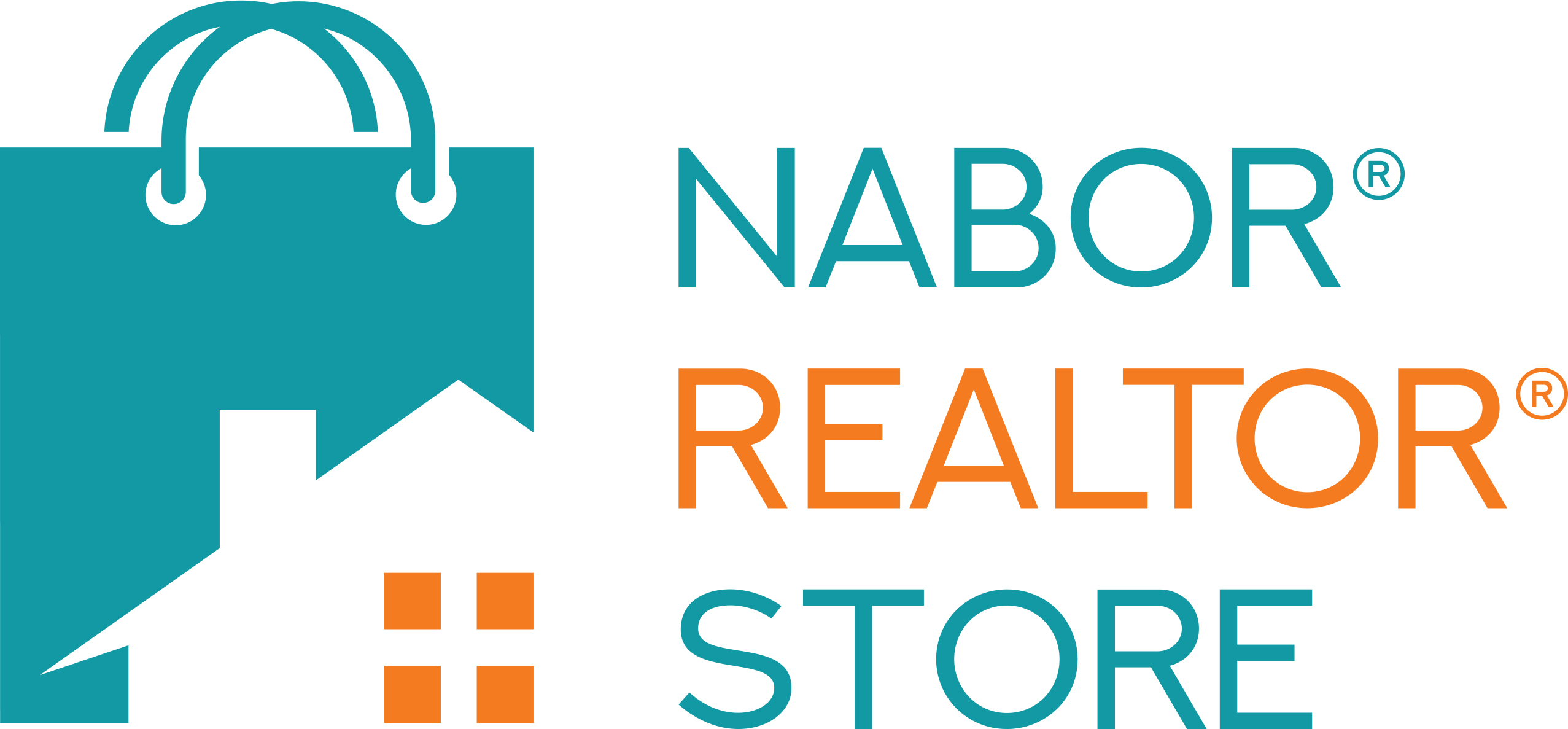 NABOR® REALTOR® STORE
The NABOR® REALTOR® Store is your one-stop source, online or in-person, for a wide array of the real estate business products and supplies you need from signs to shoe covers. You'll find memorable closing gifts, REALTOR® branded merchandise, county and community maps, guest books, safety products, organizers and much more to help your business succeed, all at affordable prices.
Videos
Online NABOR® REALTOR® Store
Community Maps Testimonial: Sheila Varnum
Community Maps Testimonial: John Austin
FAQS
What are the hours/days of operation for the Store?
How do I place an order through the online Store?
When will I know that my online Store order is ready for pick up?
Can I pay for a Store order over the phone before coming in to pick it up?
Can I have someone else come in to pick up my Store order?
What community maps are currently available for purchase?
Do you sell the St. Joseph statue?
Are contract forms available in the Store?
What are the open house sign requirements for the City of Naples and Collier County?
How do I find out what signs are allowed in gated communities?